Description
LOOKING FOR A QUICK WAY TO EASE MUSCLE ACHES?
Pain Terminator patches are your answer to find relief! Experiencing body aches after an intense workout, physical activity, or a long day of work is normal, especially for older people. However, nobody likes to deal with sore muscles or joints when they're already exhausted. Not only do these sensations stop them from doing the things they love to do; they can also be temporarily debilitating.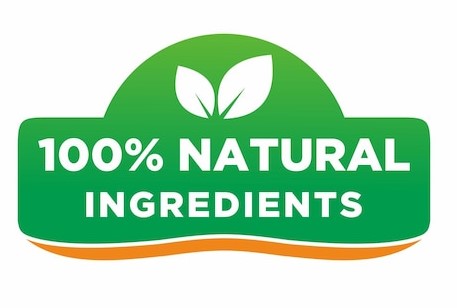 As an active person, you sometimes feel pain in different parts of your body. While bearable, you still want to be able to treat it right away. This way, you can continue being productive.
The Pain Terminator Patches by Golden Sunshine won't let pain get in the way!
SAY GOODBYE TO BODY ACHES
When you're feeling achy all over, the last thing you want is to wait long before the pain goes away.
The unique Chinese herbal formula in the Pain Terminator patches are fast-acting. The moment you apply it to the affected area, it may help immediately provide soothing relief. This is because it has a piezoelectric ingredient that emits a far-infrared therapeutic frequency when activated by heat. What you get is long-lasting relief from uncomfortable joint and muscle sensations.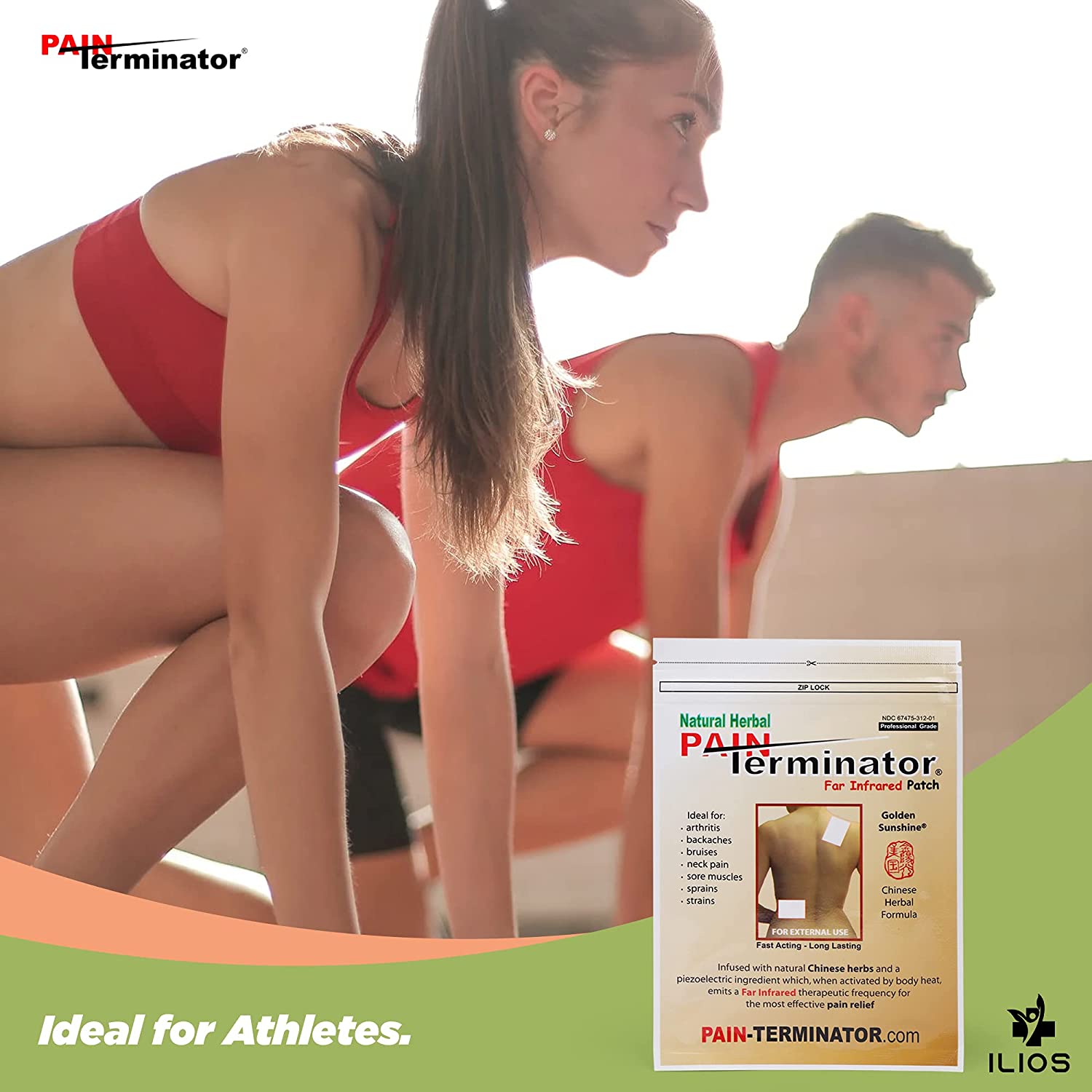 DESIGNED FOR ACTIVE PEOPLE
If you are a marathon runner, a gym enthusiast, a weight-lifter, an athlete, or simply a person who is always on the go, you know that being active can sometimes lead to body pains. With Pain Terminator patches, you may no longer have to constantly worry about dealing with throbbing aches. They are specifically formulated with natural ingredients to provide relief so you can run, jump, lift, or be active with confidence.
FEEL MORE RELAXED WITH PAIN TERMINATOR
When you have aching joints and muscles, it can be hard to stay comfortable. Body pain can get in the way of your daily activities, making you unproductive and lethargic.
Without pain holding you back, you may feel more rested and focused. Use Pain Terminator patches to deal with aches and you may go on with your everyday routine, and also enjoy a good night's sleep afterward without worries of interruptions!
Suggested Use:
For adults and children 6 and older. Clean the affected area before use. Can be cut to size. Peel off film and cover affected area with Pain Terminator patch. Keep on for up to 8 hours under normal conditions. Apply 1 – to 2 times daily as needed. Allow skin to breath for a few hours between applications. Try on small area first to test for sensitivity.