Lumultra (60 capsules) FREE Shipping!
Supports Cognitive Energy
Aids Working Memory
Extended Focus
Description
LUMULTRA with NOOPEPT
Are issues with focus and distraction, poor memory, occasional nervousness, and fear, or a head full of scattered thoughts and ideas holding you back from achieving your true potential? Well now you can just relax… Lumultra, our core product, has fast become the secret weapon of choice for those looking to sharpen their edge and gain an advantage on who they were yesterday…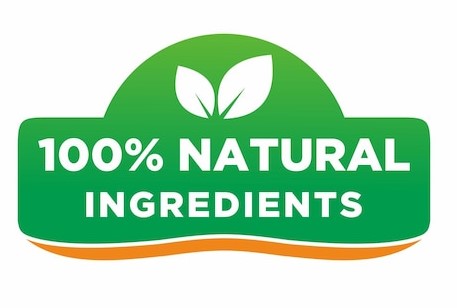 LUMULTRA™ Experience Life without Limits with NOOPEPT™
The ingredients of Lumultra have been shown to help with focus issues, bring clarity and help to those who struggle with poor productivity, distractions, occasional nervousness, uneasy feeling or occasional forgetful memory. Clients have reported feeling more focused and alert, at ease in social environments, on their A game at work, better motivated to train and push themselves, and experience feeling calmer, less stressed, and more in control. 
Lumultra's formula is spearheaded by the acetylcholine boosting Noopept, a powerful nootropic reported to aid learning and working memory.   The magic interactions between our Energy, Memory, and Focus Blends have us certain no nootropic brain supplement can come close to getting you results like Lumultra.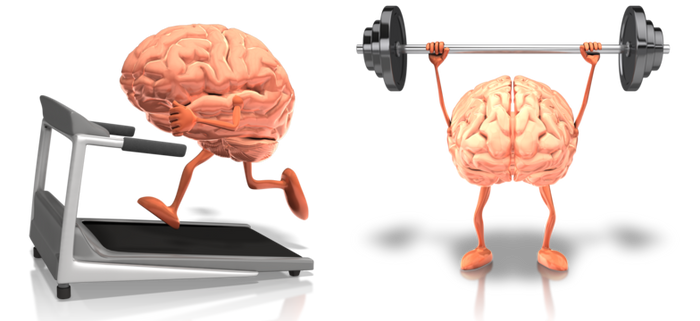 MAKE LUMULTRA THE ACE UP YOUR SLEEVE
Most people who take Lumultra quickly become accustomed to feeling their best, with the days of procrastination, excuses, and untapped potential long behind them†. You too can now make these things part of your past, and not your future.
Stage 1: Anxiolytic Properties allow Undistracted Focus
Reduces occational nervousness, uneasy feeling and daily stress, keeping you focused and distraction free. Noopept prevents free radicals and boosts oxygen to the brain providing mental clarity, more clear memories, and improved mood.
Stage 2: Vasodilation Increases Vital Blood Flow
Increases blood flow to the parts of the brain responsible for memory, focus, and motivation. This notifies the neurotransmitters to fire more signals per second resulting in a more effective use of brain power.
Stage 3: Regaining Vision and Direction in Your Life
More money, a brighter outlook, passing that exam, or just getting more done… Nothing is possible without clear vision and drive. Lumultra brings clarity and focus to your life and the confidence to live a limitless life.